Contact Us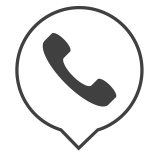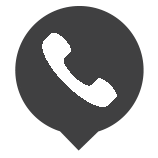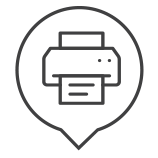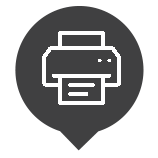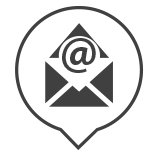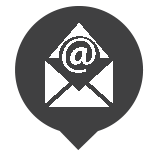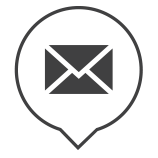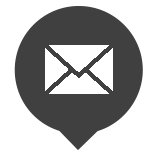 by mail
2411 Wentz Avenue Saskatoon, SK S7K 3V6
Always up for a challenge, Edge Transportation Services Ltd. specializes in flat deck dimensional freight service throughout North America. From full load and less-than-truckload needs, experienced operators ensure secure and excellent transport.
Our business was built on a reputation for providing innovative, reliable and cost-effective transportation. Our mission is to meet or exceed customers' expectations all of the time.
We make an effort to learn our customers' needs and provide the people, equipment and technology to meet them.
recent news
Notice - COVID-19
April 6th, 2020
We are actively monitoring the COVID-19 situation and will provide updates accordingly. Visit the links for more information.
First Annual Corporate Food Drive
February 19th, 2020
We would like to express our sincerest gratitude for everyone's participation and donations over the last month, contributing to a successful first annual corporate food drive!
2020 WCB Worksafe Saskatchewan
January 2nd, 2020
Edge Transportation Services Ltd. was awarded a WCB Worksafe Sask Certificate of Achievement in 2020.